5 Most Expensive Neighbourhoods in Kelowna - 2021
Posted by Chris Sereda on Thursday, January 14, 2021 at 9:30 AM
By Chris Sereda / January 14, 2021
Comment

What are the most expensive neighbourhoods in Kelowna?
Kelowna is home to a variety of unique and luxurious neighbourhoods each with their own distinct history, character and charm making it a very desirable place to live as there is something for every lifestyle and budget. Incredible views, pool sized properties, local parks and beaches, and an abundance of amenities are what draws most people to these neighbourhoods. So, what are the most expensive neighbourhoods in Kelowna? Let's take a look at the top 5 most expensive neighbourhoods in Kelowna.
All the average price data below is from the sold values between Jan, 01 2020, to December 31, 2020.
Coming in at number 5
South East Kelowna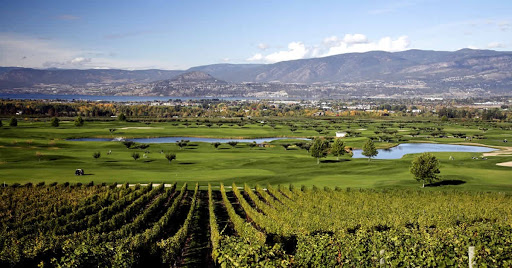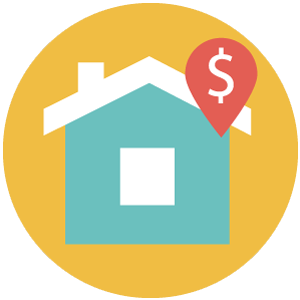 Avg price:
$956,726
South East Kelowna is semi-rural, scenic, and stunning. Within seconds of being in South East Kelowna you feel like you are in a remote countryside- the quiet roads are lined with beautiful orchards, vineyards, and lush farms. A life of quiet rural comfort seamlessly intertwined with vibrant urban living. Boasting some of Kelowna's most luxurious and prominent properties, homebuyers in the area will find new construction builds, master planned communities, gorgeous farms, vineyard estates, orchards, and established homes with extensive amounts of property. Easy access to nature, beautiful parks, and two of Kelowna's top rated golf courses- The Harvest and Gallagher's Canyon making the next adventure and activity easy to get to. South East Kelowna has quickly become a destination for tourists seeking fresh Okanagan fruit and veggies, award winning wine, and a round of golf on a resort style course. A life of quiet rural comfort seamlessly intertwined with vibrant urban living.
Community Number 4:
Kettle Valley, Kelowna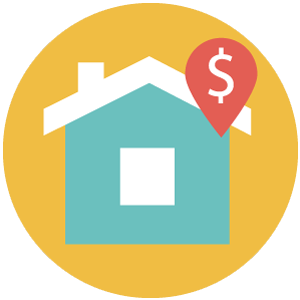 Avg price:
$1,094,020
Old fashioned charm meets contemporary architecture! Located in the heart of Upper Mission, the village of Kettle Valley was planned and established 20 years ago with a vision to create a unique environment in an up and coming city. In 1996, Kettle Valley was named the Okanagan's first neo-traditional community and has now been named "Best Community in Canada" by Canadian Home Builders Association a few years in a row. Within seconds of being in Kettle Valley you will notice a traditional small town feel bursting with charm. Homes are colourful, streets are quiet and lined with towering trees, and residents are always out and about biking, walking, and enjoying that vibrant, active lifestyle that we all dream of. 402 acres of incredible green spaces and recreational parks provide fun for all ages. Residents from all over the city head up the hill to enjoy splash parks, playgrounds, sledding hills, sports courts, and stunning Okanagan views.
Community Number 3:
Upper Mission, Kelowna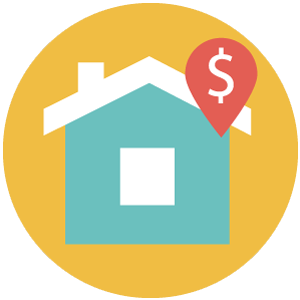 Avg price: $1,116,033
Upper Mission is located on the south side of Kelowna at the foot of Okanagan Mountain. Formerly named Okanagan Mission by founder and settler Father Pandosy, this community was the first non-native settlement in the Okanagan valley. Family friendly streets, a plethora of hiking and biking trails, postcard perfect views, pool sized yards, and an incredible sense of community is what draws many to the neighbourhood. Upper Mission is perched in high terrain giving the area some of the absolute best lake, mountain, and city views and as a result, a higher price tag. The cost of homes is a reflection of the kinds of houses you will find in Upper Mission; composed of custom builds, luxurious estate properties, and single family homes. Townhouses in the area tend to be high end units, and there are currently to date no multi level condos in the area.
Community Number 2:
Lower Mission, Kelowna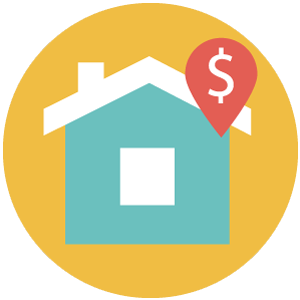 Avg price:
$1,126, 806
The oh so desirable, Lower Mission! Sought after for mature landscaping, large yards, and beautiful waterfront properties. Kelowna's mission was once a separate jurisdiction,was amalgamated in the mid 20th century and is now divided into two areas, lower and upper. Lower Mission is a diverse community composed of family homes, luxurious lakefront properties, townhouses, condos, and retirement communities. What you will see in Lower Mission that you will not find in Upper Mission is the abundance of local amenities as well as commercial areas. Grocery stores and markets,schools, shopping malls and boutiques, coffee shops, restaurants and bars line the streets of Lakeshore and Pandosy ensuring you are never far from an errand that needs to be a run. Home to an extensive list of recreational facilities, Lower Mission has incredible sports fields, community gardens, hiking trails, bike paths, and playgrounds.
Kelowna's Most Expensive Community:
Wilden, Kelowna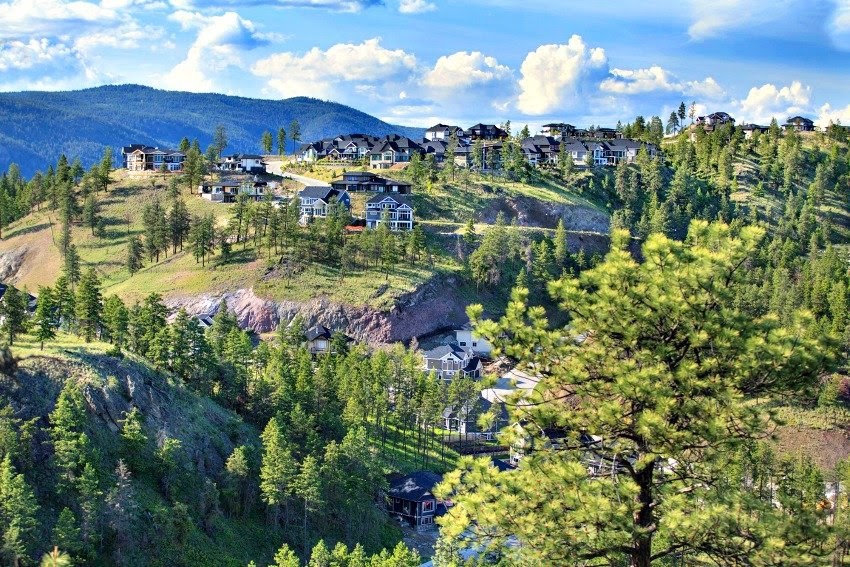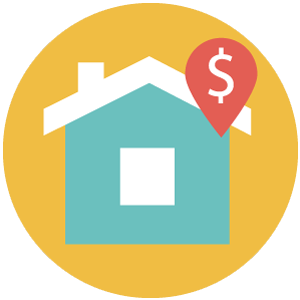 Avg price:
$1,132,966
"Far from crowds yet close to everything."
Wilden is Kelowna's largest master planned real estate development and has been thoughtfully designed to have the least impact on nature and the beautiful environment that we are so privileged to call home. The vision for Wilden has always been to be a family friendly, picturesque village seamlessly intertwined with the nature surrounding us. Tucked into the hills above Glenmore just 10 minutes from downtown Kelowna, Wilden is surrounded on all sides with beautiful trails, wildlife, and activities to get you out and connected with nature, and with 1,500 acres of preserved parkland outside your door, it's easy! Home to a variety of properties from beautiful townhouses and single family homes to stunning estates boasting pools and lake and mountain views. "There are not many places left in this world where you can enjoy the tranquility of nature so close to a vibrant city, but Wilden is such a place."
We hope that you have enjoyed learning more about the 5 most expensive neighbourhoods in Kelowna. Do you want to view homes in these neighbourhoods? Go ahead and explore some of Kelowna's most expensive homes!